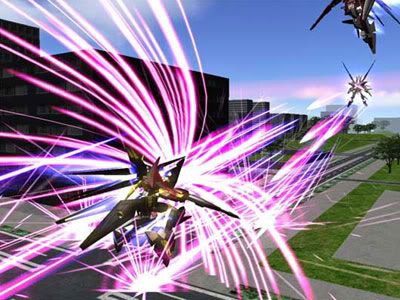 Sound likes an OS, isn't it? In fact, it's a game featuring giant robots fighting others. For all gundam fans, this game is great: beam, saber, macross missile massacre, animation. And even more, it has multi-player capability.
Game features:
Survival mode
Practice mode
Team battle mode
Blitz tactics mode
Online contest mode
Custom pilot creation
It's a fan-made game, so the graphic may not be prettiest. But it's free, and the system requirement isn't too high. If you're a fan of Freedom, Justice, Destiny, and are looking for a fun game to play on PC, this game is a worthy choice.
Homepage (Japanese):
http://homepage3.nifty.com/alexholth/main.html
Download - Mirror Moon:
http://mirrormoon.org/projects/windom